Grapes seaweed make something delicious
Grape seaweed is known as a nutrient-rich food, the substances in grape seaweed are a complete convergence for the needs of additional nutrients in the human body. However, very few people know about this kind of food because it was previously only offered in Japanese restaurants. In the past few years, the seaweed has moved and the demand of customers has increased, so grape seaweed is more popular, so diners also need to know what is good and how to use grape seaweed.
Seaweed make something delicious
Viet Sea Grapes introduces to the guests a number of dishes associated with grape seaweed
Fresh grape seaweed rolls carrots combine green vegetables and tomatoes.
WhatsApp: (+84) 906352529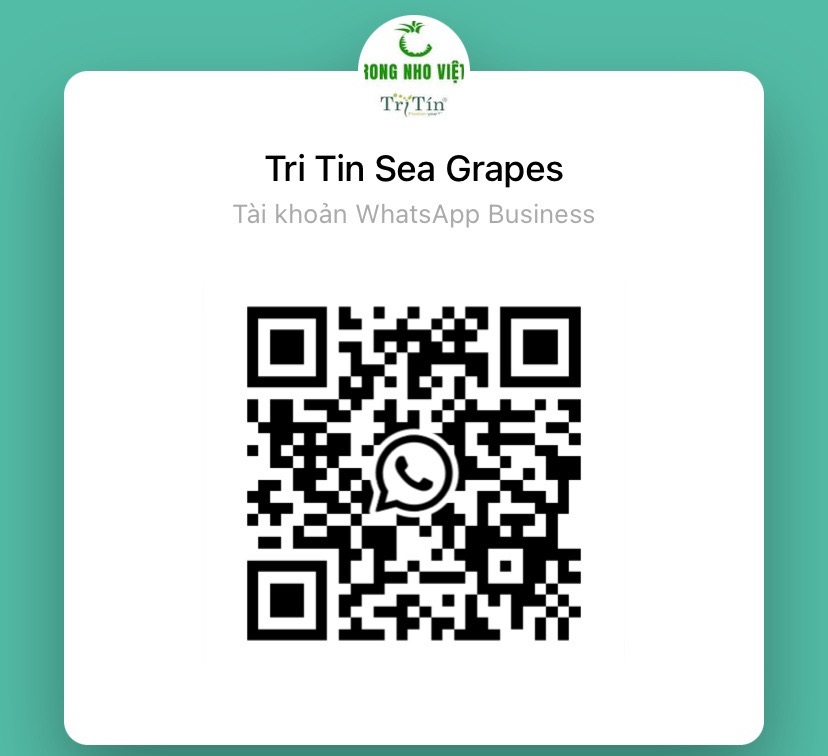 ================================================
Farming & production facilities
Address: Hamlet Dong Ha - P. Ninh Hai - TX. Ninh Hoa - Nha Trang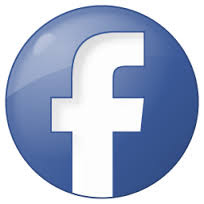 Https://www.facebook.com/rongnhobienngon/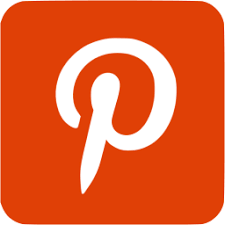 Https://www.pinterest.com/rongnhoviet/


Https: //www.youtube.com/rongnhotritin
---
---