What grape seaweed to eat?
Grape seaweed is a popular dish with Vietnamese people, to create a delicious seaweed dish, it must be combined with sauces according to the user's taste, kewpie sauce and magic flavor to bring you delicious feeling, prefer grape seaweed to every meal.
To learn what grape seaweed to eat with, you do not need to know much about spices, currently available maiyonaise sauce with sweet and sour taste helps Vietnamese grape seaweed dishes more bold, salads. The fruit is more delicious.
Grape seaweed served with Japanese-style maiyonaise sauce made from chicken egg yolks gives a savory flavor to grape and shushi grape salads.
Can combine eating grape seaweed with low fat maiyonaise sauce, it is also considered the perfect sauce in Vietnamese seaweed dishes.
One kind of dipping sauce with roasted sesame flavor used to dot grape seaweed is roasted sesame sauce.
Grape seaweed with roasted sesame sauce will taste better
How to make fruit salad with sea grape seaweed
WhatsApp: (+84) 906352529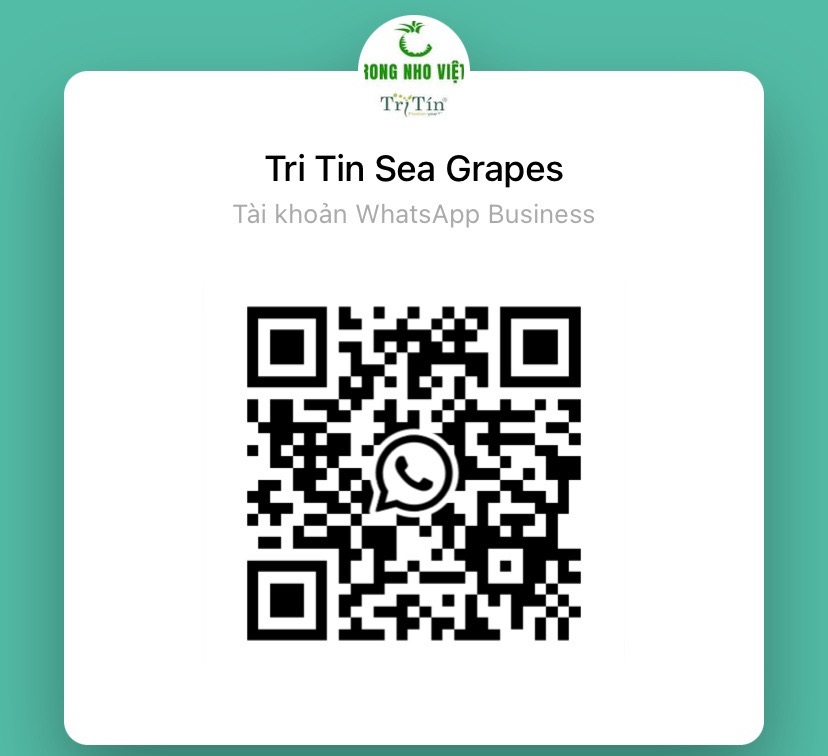 ================================================
Farming & production facilities
Address: Hamlet Dong Ha - P. Ninh Hai - TX. Ninh Hoa - Nha Trang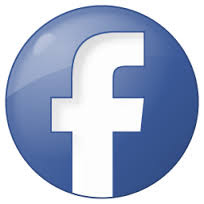 Https://www.facebook.com/rongnhobienngon/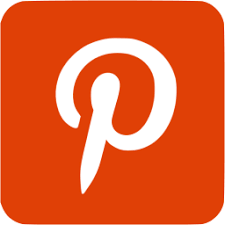 Https://www.pinterest.com/rongnhoviet/


Https: //www.youtube.com/rongnhotritin
---
---