Trí Tín lato green caviar
Trí Tín lato caviar - The sea grapes seem to almost explode in the mouth releasing a unique flavor of the sea! The nutritional value of Sea Grapes is thought to be similar to other purple grapes, being rich in copper, iron, potassium, and manganese.
TRI TIN Sea Grapes Products:
Tri Tin Lato green Caviar being grown in the clean waters of Khanh Hoa;
Harvest and preliminary processing according to Japanese process;
Fresh products, no chemicals, no preservatives.
Products using the leading water separation technology in Vietnam: 100% absolutely do not use the HEAT method (Boiling sea grapes with salt water to increase the virtual green color, losing all nutrients);
Products are fully certified for food safety and hygiene; meet export standards to the US and EU markets.
Products: real quality - real value.
Contact us to become our potential customers/agent/distributor
=====================================
Website: http://rongnhotritin.com
Whatsapp/Zalo: (+84) 906352529
WhatsApp: (+84) 906352529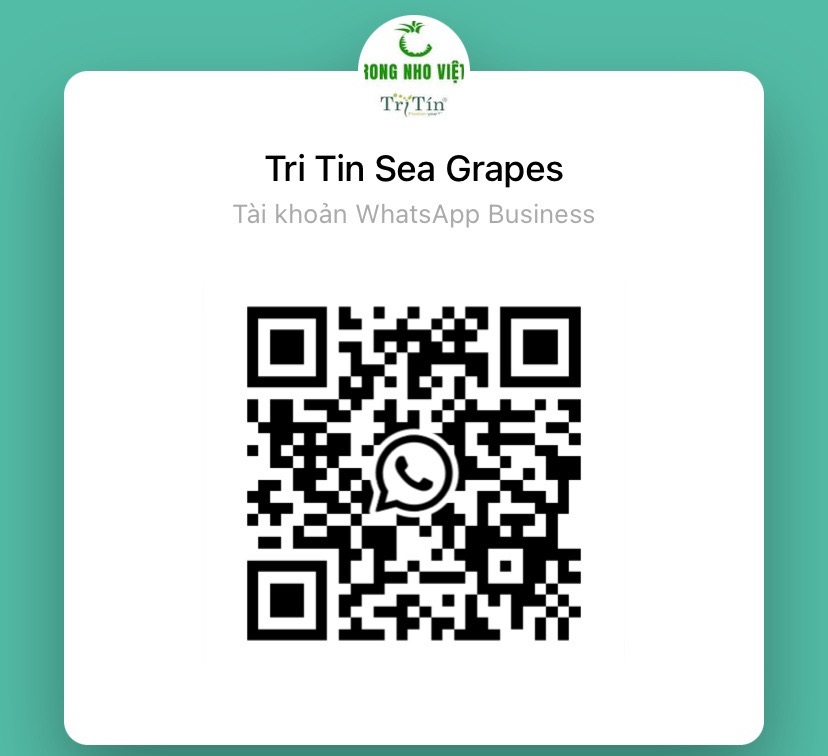 ================================================
Farming & production facilities
Address: Hamlet Dong Ha - P. Ninh Hai - TX. Ninh Hoa - Nha Trang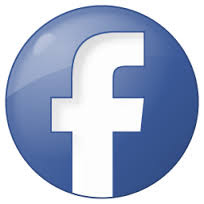 Https://www.facebook.com/rongnhobienngon/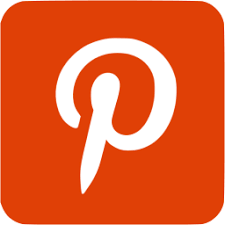 Https://www.pinterest.com/rongnhoviet/


Https: //www.youtube.com/rongnhotritin
---
---