How to choose delicious grape seaweed
Maybe many people have known seaweed but not paying attention to the difference of a different type of grape seaweed, which will lead to confusion and not knowing how to choose delicious seaweed, easy to affect health.
Grape seaweed must be grown in a clean sea environment, customers should choose to buy sea grape seaweed with the following evaluation criteria:
1. How many years has that brand been
2. Whether or not grape seaweed culture area is bought by itself, untreated seaweed, then canned and then said to produce.
3. Find out real videos about where to cultivate the grapes you want to buy.
4. Ask whether there is a quality manufacturing process, packaging of the finished product (for real video viewing)
5. Is there a microbiological process (this is very important because it affects your health when eating grape seaweed with lots of microorganisms)
Note: this stage is labor-intensive, so you may suspect cheap grapes. As for grapes, they will surely prove by sharing you with real videos, otherwise you will not buy because they will be tricked to buy at a high price but the quality is not verified.
6. Advertising on Television is just a form (you pay for it to be on TV ads - don't rush to believe)
7. At present, the brand of Viet Sea Grapes - TriTin Sea Grapes is a prestige place as well as confirms the quality of delicious grape seaweed in the evaluation criteria of many domestic and foreign customers.
You can contact or order directly on Rongnhoviet.com website for home delivery.
WhatsApp: (+84) 906352529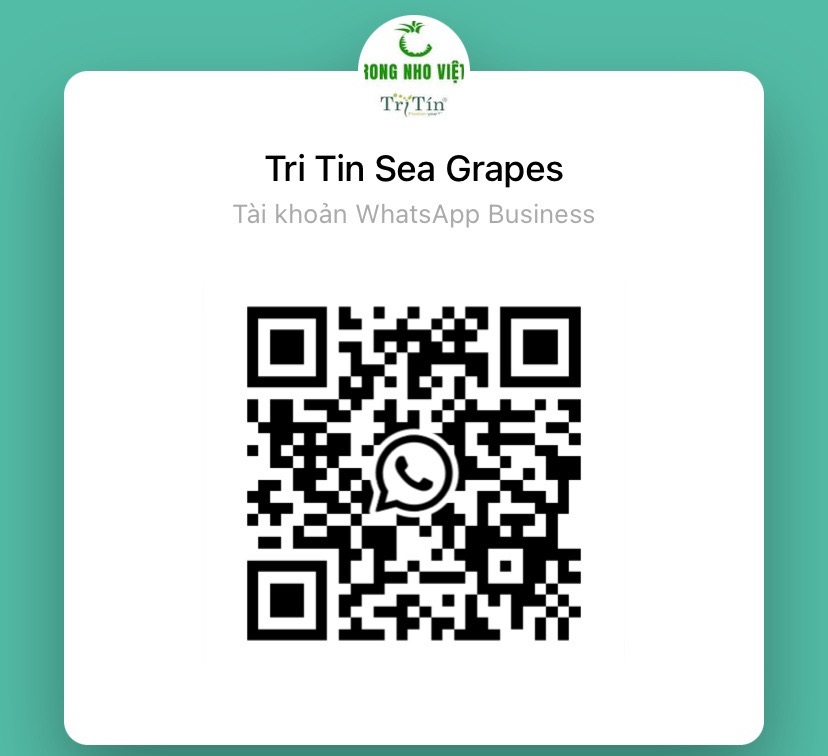 ================================================
Farming & production facilities
Address: Hamlet Dong Ha - P. Ninh Hai - TX. Ninh Hoa - Nha Trang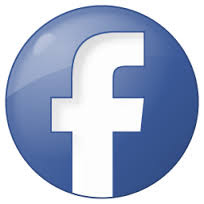 Https://www.facebook.com/rongnhobienngon/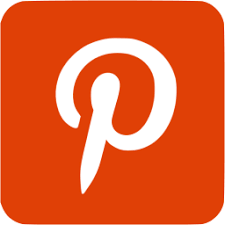 Https://www.pinterest.com/rongnhoviet/


Https: //www.youtube.com/rongnhotritin
---
---