Uses:
♦ Help children eat well
♦ Prevent cardiovascular disease and inflammation
♦ Improve the condition of diabetes
♦ Grape seaweed is also suitable for people who need to lose weight and diet, who are being treated for cancer
♦ Eating grape seaweed prevents goiter
♦ Eating grape seaweed improves eyesight and good for eyes
♦ Grape seaweed used as a mask for skincare, beauty care.
User manual:
Tri Tin raisins are soaked in clean water for 3 minutes, the raisins will bloom and become fresh again. Take out the seaweed and put it in a bowl of ice for 3 minutes to cook, then use immediately. Use directly as greens with sauces such as: sesame sauce (soy sauce + mustard + sugar); mayonnaise + chili sauce; lemon chili salt, sweet and sour vinegar oil ... or served with processed dishes. Used to cook soup, salad, salad, cook.
WhatsApp: (+84) 906352529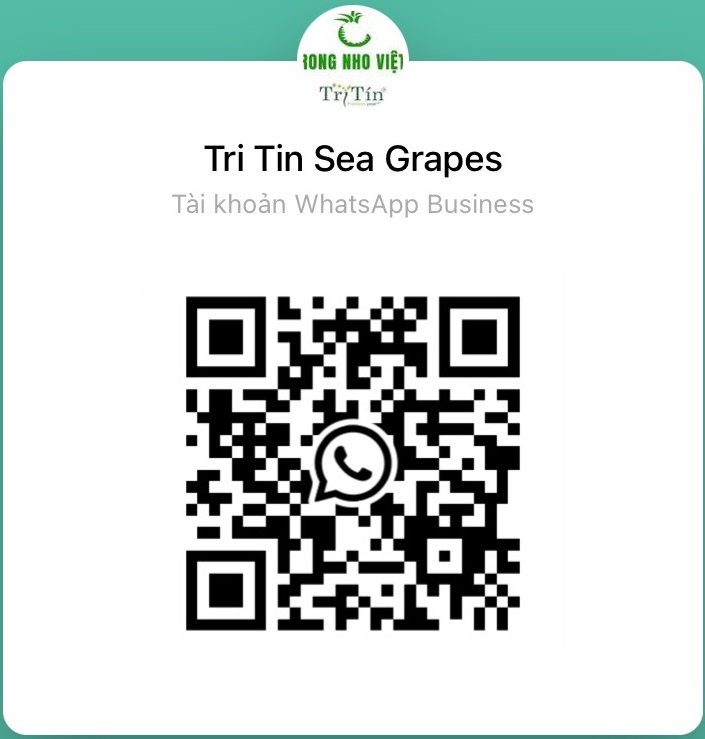 ================================================
Farming & production facilities
Address: Hamlet Dong Ha - P. Ninh Hai - TX. Ninh Hoa - Nha Trang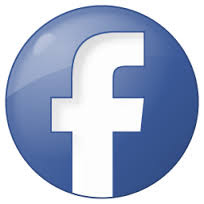 Https://www.facebook.com/rongnhobienngon/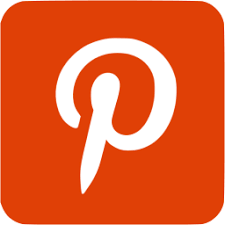 Https://www.pinterest.com/rongnhoviet/


Https: //www.youtube.com/rongnhotritin