Are Sea Grapes good for you?
Umibudo is low in calories, have medicinal properties and is a good source of minerals, vitamins A and C, calcium, zinc and iron. This green seaweed algae is also high on omega3 fatty acids as well as vegetable protein per calorie
What are Sea Grapes used for?
Sea grapes are commonly used in salads, as garnish for sashimi, and as a topping for rice bowls and noodle dishes. Its briny, seawater flavor is said to pair well with soy sauce or vinegar; it's often eaten fresh with vinegar.
Do Sea Grapes have nutritional value?
The nutritional value of Sea Grapes is thought to be the same as to other purple grapes, being immersed in copper, iron, potassium and manganese. They are also a good source of vitamins A, B, C, K and beta carotene
WhatsApp: (+84) 906352529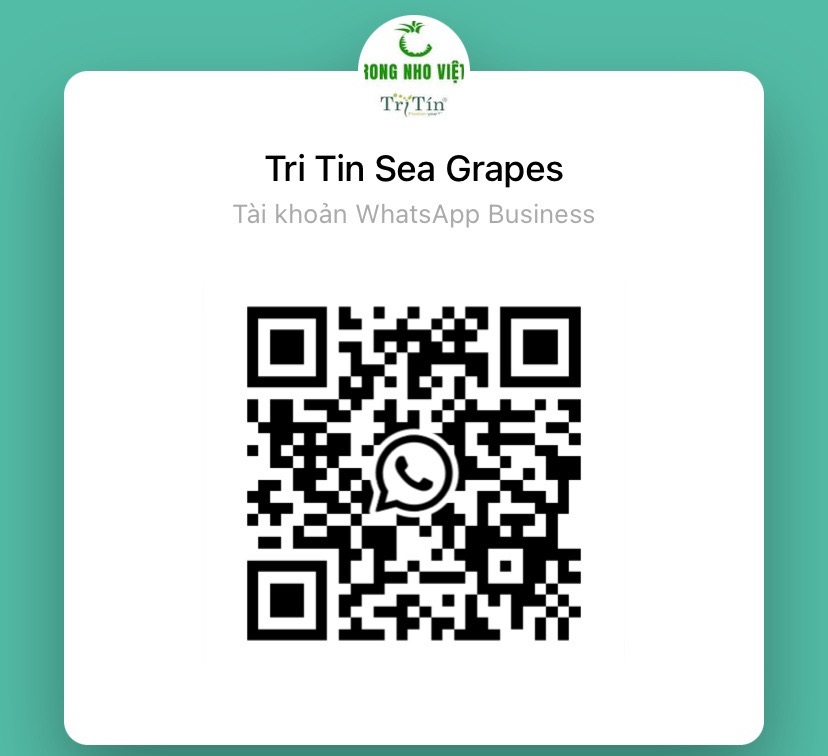 ================================================
Farming & production facilities
Address: Hamlet Dong Ha - P. Ninh Hai - TX. Ninh Hoa - Nha Trang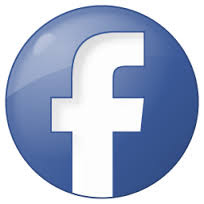 Https://www.facebook.com/rongnhobienngon/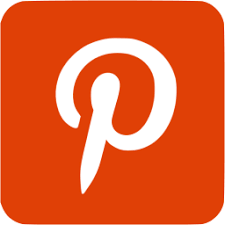 Https://www.pinterest.com/rongnhoviet/


Https: //www.youtube.com/rongnhotritin
---
---