Uses of powdered grape seaweed
Tri Tin grape seaweed powder is used as a raw material in the production of food, nutritional food, seasoning, and beauty in the cosmetic industry.
Grape seaweed powder has health-promoting effects
What is the effect of grape seaweed powder? The powder has the effect of supplementing vitamins and essential nutrients for the body, promoting health for sick people. In addition, it also helps to increase the ability to work for a long time.
Not only that, the regular use of grape seaweed powder also helps to increase endurance and reduce mental and physical fatigue.
Grape seaweed powder has the effect of supporting the treatment of diabetes
The product helps stabilize blood sugar, lower cholesterol, and reduce blood fat. At the same time, it helps to protect the liver, and effectively supports the treatment of gout and diabetes.
This powder is proven to balance and control blood sugar through chlorogenic acid. Allows the body's cells to take away or release sugar as needed.
Grape seaweed powder has good effects for children and postpartum women
The box of grape seaweed contains many nutrients. Nutritionists have determined that this is a very good source of weak nutrition for children and postpartum women. Use this function to cook porridge for children is very good for the brain development of children.
Grape seaweed powder is good for bones
The large calcium content in grape seaweed powder has the effect of strengthening bones and improving resistance. Scientists have proven that the amount of calcium in this powder is higher than milk.
So, instead of using milk, you should use this powder mixed with drinking water every day to be better for bones. In addition, wheat flour also has the effect of helping to brighten the eyes, stabilize the heart, treat diarrhea, and improve the functioning of the brain.
Grape seaweed powder has the effect of improving standardization
What is the effect of grape seaweed powder? Its anti-inflammatory properties and high fiber content make it an ideal plant to treat digestive problems. Examples include severe illness, liver disease, damage and various disorders.
According to many studies, this is contains a lot of fiber. As a result, the food helps to convert the benefits through the digestive system and is absorbed in the body.
With the tendency to keep the subtleties of nature, Tri Tin premium grape seaweed powder is trusted by many users.
Tri Tin grape seaweed powder is made from 100% fresh grape seaweed, grown by organic methods, washed by ozone machine and freeze-dried to retain all the nutrients in grape seaweed. After that, the grape seaweed will be put into a high-tech crusher… No additives or chemicals are mixed, this is important to help Tri Tin grape seaweed powder retain its natural green color and retain the maximum nutritional content. while still ensuring safety for users including children.
Above is a guide on how to use grape seaweed powder properly. Hopefully, with the information we have just provided, it will partly help women and mothers to have more useful and practical knowledge in using the most reasonable and effective grape seaweed powder for health...
WhatsApp: (+84) 906352529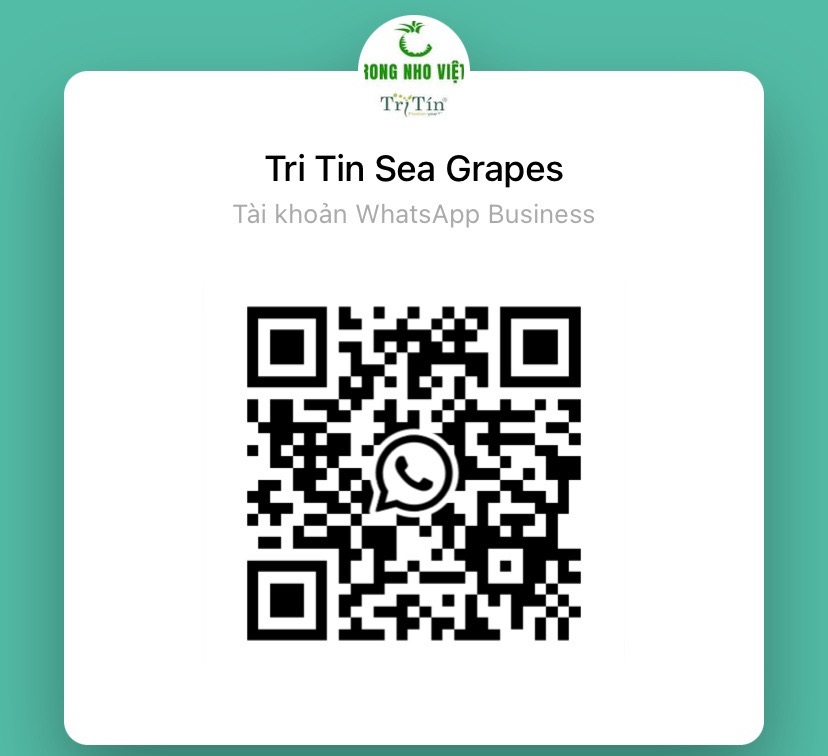 ================================================
Farming & production facilities
Address: Hamlet Dong Ha - P. Ninh Hai - TX. Ninh Hoa - Nha Trang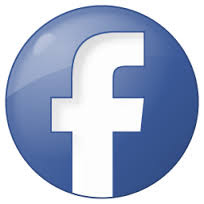 Https://www.facebook.com/rongnhobienngon/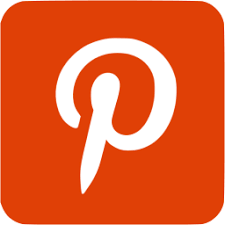 Https://www.pinterest.com/rongnhoviet/


Https: //www.youtube.com/rongnhotritin
---
---