The effect of sea grape seaweed?
Grape seaweed is a common seaweed in Japan. Source of seaweed grape nutrition is like a priceless health gift that nature favors for humans. Seaweed seaweed has no effect: weight loss and skin beauty in women, used as vegetables in daily meals.
Grape seaweed is shaped as a chain of green grapes linked together. They are found extensively in tropical and subtropical regions. When coming to Japan, they are used as a popular green vegetable. Sources of seaweed grape possesses two active ingredients are Caulerpin and Caulerpicin. Grape seaweed stimulates appetite and has a healing effect. Join us to explore more and find out what sea grape seaweed does!
Seaweed seaweed works to improve the immune system
Do you want to know one of the secrets of healthy Japanese life? Because they eat grape seaweed often. Seaweed seaweed helps to boost the immune system. When the immune system is healthy, it can help us fight against harmful diseases from the external environment. Sources of sea grape seaweed help to increase overall activities. Accordingly helps to strengthen metabolism and anti-aging.
Sea grape seaweed is good for the cardiovascular system
Everyone knows when high cholesterol is the enemy of the cardiovascular system. Scientists have shown that the protein of grape seaweed plays an intimate role with the cardiovascular system. They help the blood vessels elastic, help not increase cholesterol. In addition, grape seaweed also owns a lot of unsaturated fatty acids beneficial to the body. These include Docosahexaenoic (DHA), a-Linolenic acid, Arachidonic acid (AA). They all play a prominent role in reducing total cholesterol and bad cholesterol levels. Therefore, eating grape seaweed is also a way for us to improve heart health. It also means helping us fight off dangerous diseases: atherosclerosis, myocardial infarction, stroke.
Seaweed seaweed does nothing - good for the thyroid
Do you think there is plenty of iodine in seafood? However, it has been analyzed in seaweed nutrition source of iodine even higher than seafood. Specifically, for every 100g grape seaweed has 1.9mg of iodine. If you provide enough iodine, you will easily avoid goiter. Not only that, eating grape seaweed has the effect of repelling other diseases such as mental retardation, hair loss or dry skin. So should eat grape seaweed regularly to add enough iodine and minerals to the thyroid!
Lose weight, diet
Sea grape seaweed is effective for weight loss, because of its rich in unsaturated fatty acids. They support a healthy digestive system and help promote fat burning. A few suggestions for your diet menu lively from grape seaweed: seaweed grape salad and purple cabbage, seaweed grape salad and shrimp.
WhatsApp: (+84) 906352529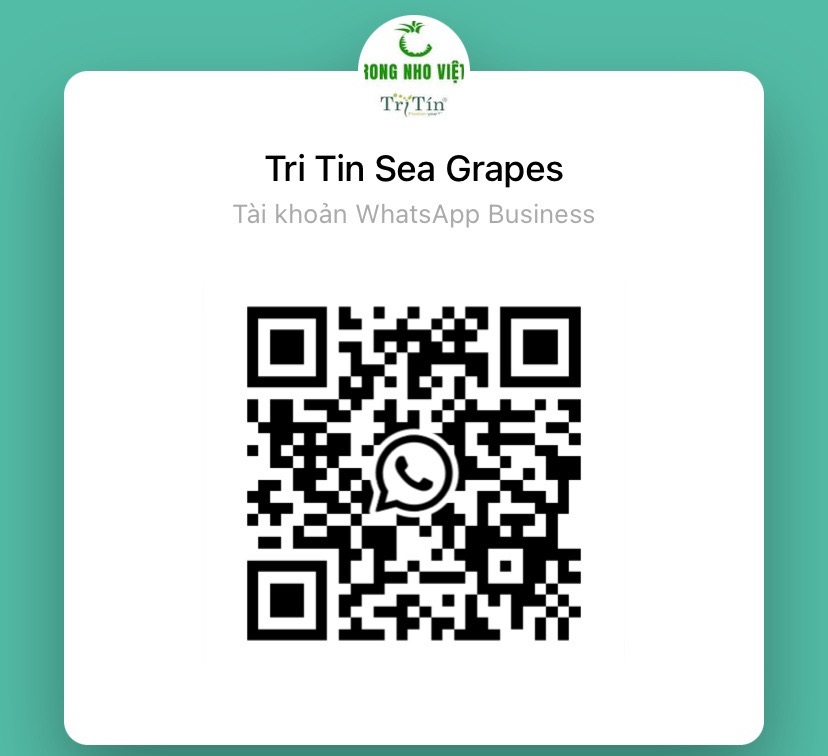 ================================================
Farming & production facilities
Address: Hamlet Dong Ha - P. Ninh Hai - TX. Ninh Hoa - Nha Trang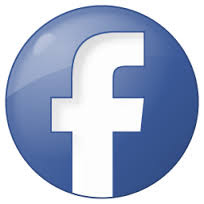 Https://www.facebook.com/rongnhobienngon/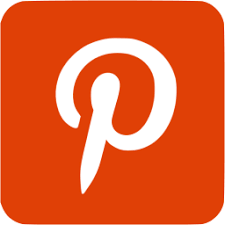 Https://www.pinterest.com/rongnhoviet/


Https: //www.youtube.com/rongnhotritin
---
---