Grape seaweed can treat constipation for babies
Sea grapes not only good foods for children with constipation, but also help provide optimal nutrients for the health of babies.
Grape seaweed can treat constipation for babies!
Children who suffer from frequent constipation will greatly affect the health as well as the body's ability to absorb nutrients. Therefore, if your baby is constipated, it is advisable to find ways to immediately overcome or supplement the following foods will also help prevent and support effective treatment of constipation quickly.
Broccoli
Broccoli is high in fiber, which will help your baby have bowel movements easier. In addition, this is a vegetable rich in nutrients and surprisingly good for health, especially the anti-bacterial and anti-cancer properties. Not only that, broccoli also works to help the digestive system stay healthy, and thanks to the abundant vitamin K, this vegetable is also good for the heart health of children.
Sea grape seaweed has many slime, contains many nutrients that are good for the body, easy to eat, creates strange feelings of excitement for children, using seaweed seaweed will limit uncomfortable constipation in children as well as for Adults.
Carrot
Similar to broccoli, carrots are also very high in fiber. In addition, perhaps everyone knows another great effect of carrots is extremely rich in vitamin A, sometimes 1,000 times higher than many other foods. However, if you want to improve your child's constipation situation, you should remember to feed your baby raw carrots or smoothies for him to drink, but if pressed for water or bring cooked, the fiber content is lost significantly. So the effect will not be high.
Avocado
Avocado has a very high ratio of fiber, so it can be considered as a preventive and supportive food for treating constipation in children effectively. In addition to the good source of fiber, avocado also contains potassium, folate, vitamin E and monounsaturated fats, so it's good for the baby's body. Therefore, whenever the avocado season comes, do not hesitate to let me enjoy this delicious and nutritious fruit.
Papaya is ripe
For a long time, papaya has been a fruit considered a panacea and cure constipation effectively. Especially, the ripe papaya is benign, the texture is soft and very nutritious so it is extremely suitable to complement the little ones. In addition, papaya also contains a lot of vitamin A, which contributes to help the baby's eyes become better and sharper.
Green bean
In addition to high fiber content, mung beans contain a certain percentage of vitamins and minerals such as vitamins C, A, B, K, zinc iron, protein and potassium. Therefore, feeding children green beans regularly not only helps limit constipation but also helps provide better nutrients for the development of the baby.
WhatsApp: (+84) 906352529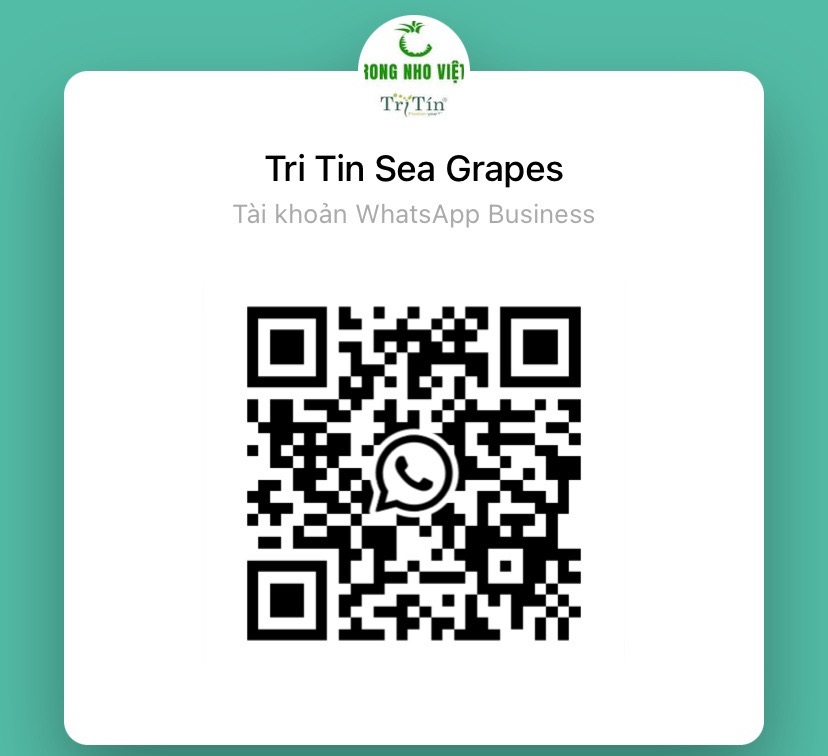 ================================================
Farming & production facilities
Address: Hamlet Dong Ha - P. Ninh Hai - TX. Ninh Hoa - Nha Trang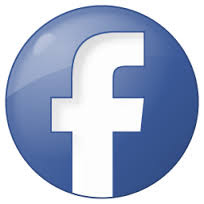 Https://www.facebook.com/rongnhobienngon/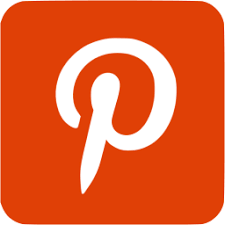 Https://www.pinterest.com/rongnhoviet/


Https: //www.youtube.com/rongnhotritin
---
---