Tri Tin Sea Grapes for Export
Tri Tin Company was established in 2002. Currently specializes in farming, processing and trading Sea Grapes seaweed products in Nha Trang, Khanh Hoa, Vietnam. Serving domestic and export needs.
TRI TIN is the first enterprise to successfully import, propagate and grow Sea Grapes from Okinawa - Japan to Vietnam since 2004.
TRI TIN is also the only unit in Vietnam that has been granted HACCP certification by QMS Australia for Rong Nho products meeting international standards on food hygiene and safety.
Sea Grapes seaweed is considered a natural food source rich in macronutrients, trace minerals and unsaturated fatty acids that are essential for everyone's health.
TRI TIN grape seaweed is very popular with domestic and foreign consumers and is now present in fastidious markets around the world such as Japan, Korea and the United States.
WhatsApp: (+84) 906352529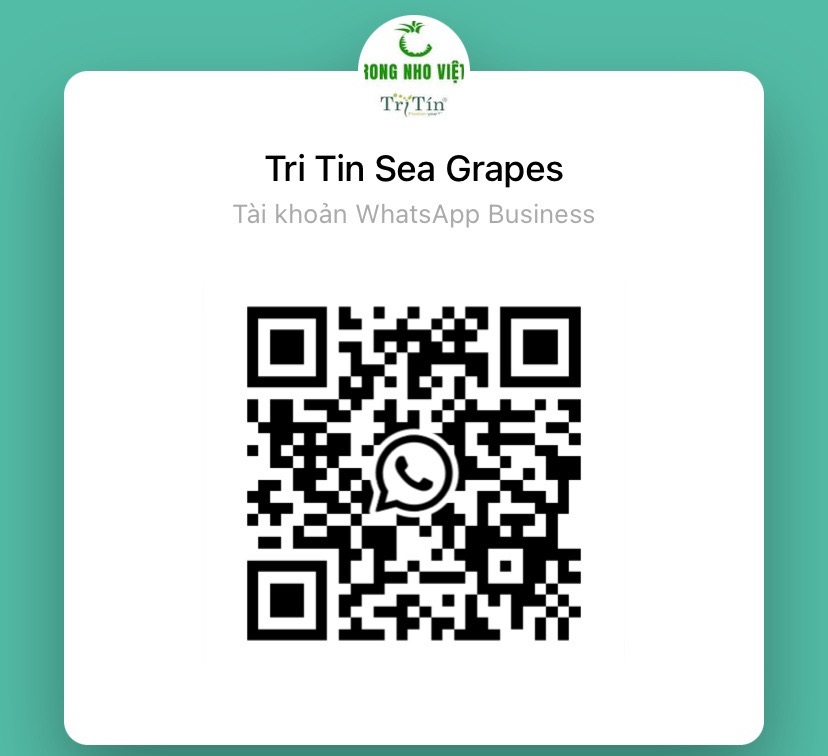 ================================================
Farming & production facilities
Address: Hamlet Dong Ha - P. Ninh Hai - TX. Ninh Hoa - Nha Trang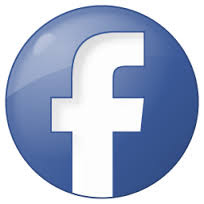 Https://www.facebook.com/rongnhobienngon/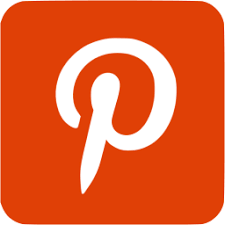 Https://www.pinterest.com/rongnhoviet/


Https: //www.youtube.com/rongnhotritin
---
---