Japanese partner visits Tri Tin export grape seaweed factory
Viet Grape seaweed - Tri Tin is very pleased to welcome the Leaders of the General Department of Fisheries and Japanese experts to visit and learn about the company's technology of growing and processing grape seaweed for export. The delegation also directly enjoyed the seaweed snack products produced by Tri Tin from Vietnam's seaweed source.
Satisfaction and appreciation for product quality of the guests, has added confidence to Rong Nho Viet completed packaging, soon brought the product to the market to serve customers and towards exporting to other countries. water in 2023.
Rong Nho Viet - Rong Nho Tri Tin is very grateful for the attention and support of the leaders of the General Department of Fisheries for the company's activities.
The factory process of producing grape seaweed meets export standards of Rong Nho Viet - Tri Tin
WhatsApp: (+84) 906352529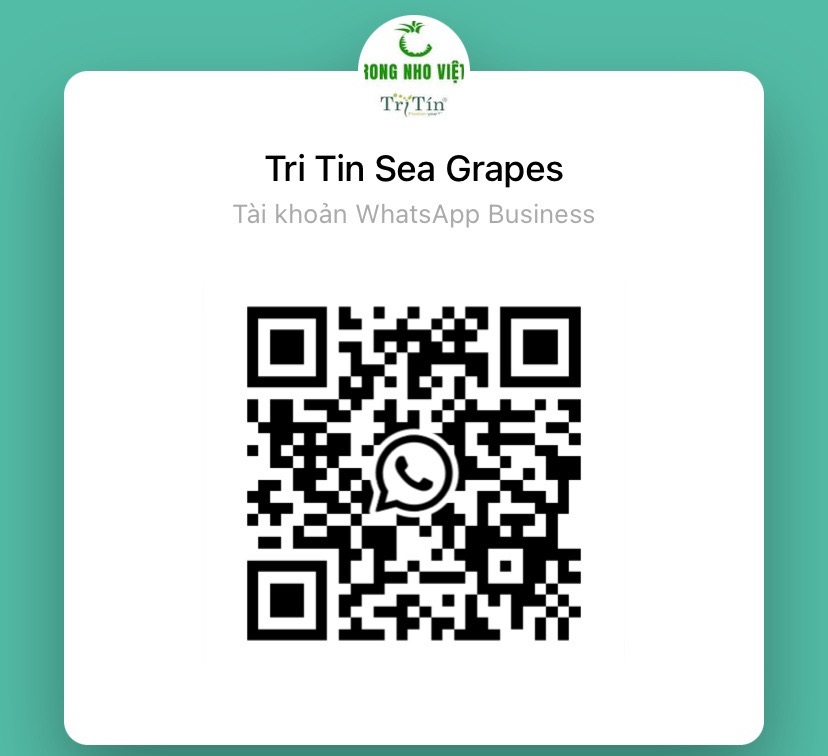 ================================================
Farming & production facilities
Address: Hamlet Dong Ha - P. Ninh Hai - TX. Ninh Hoa - Nha Trang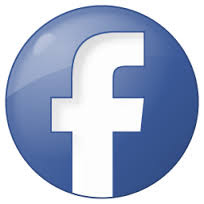 Https://www.facebook.com/rongnhobienngon/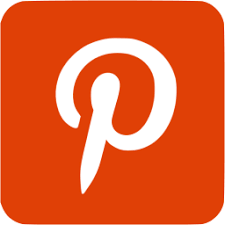 Https://www.pinterest.com/rongnhoviet/


Https: //www.youtube.com/rongnhotritin
---
---