As a developed country, the Korean government is always interested in tightening import and export items. Sending seaweed seaweed to Korea is not easy because not all brands of seaweed can be shipped.
In the domestic market, there are many brands of seaweed that can be easily labeled to create their own brand but cannot prove the production processes, many places say that export grape seaweed is actually a trust. customers buy products of unknown origin, no production process...
Brands of seaweed without export certificate sent through Korean customs will refuse and cancel the shipment, accidentally the buyer has both lost the shipping fee, the destruction fee and also the goods.
Currently in Vietnam, only Tri Tin seaweed is eligible, and the certificates for customers want to send seaweed or export seaweed to Korea.
WhatsApp: (+84) 906352529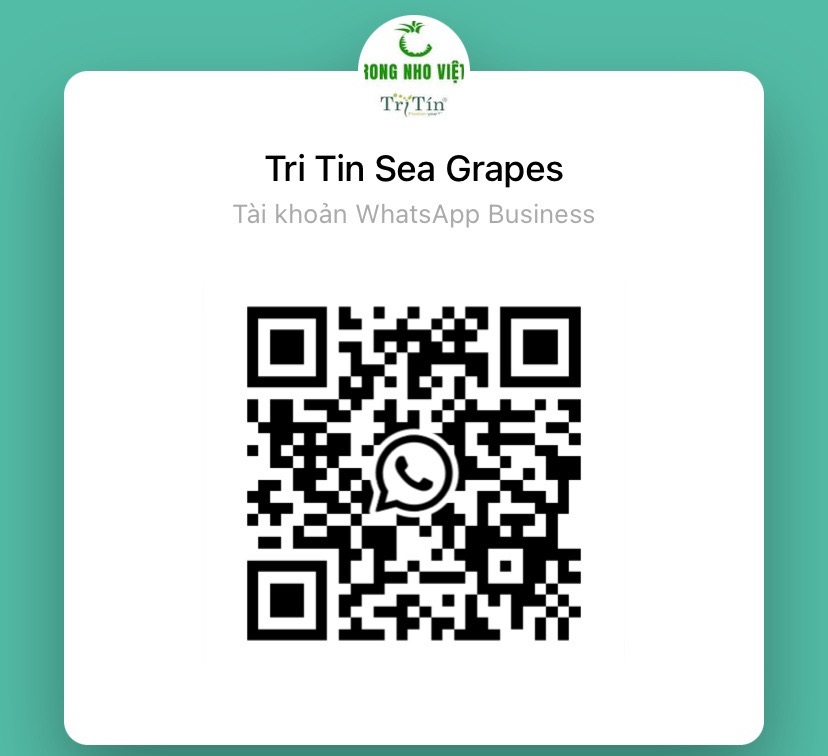 ================================================
Farming & production facilities
Address: Hamlet Dong Ha - P. Ninh Hai - TX. Ninh Hoa - Nha Trang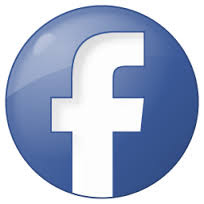 Https://www.facebook.com/rongnhobienngon/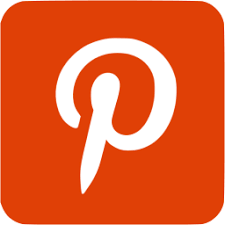 Https://www.pinterest.com/rongnhoviet/


Https: //www.youtube.com/rongnhotritin
---
---